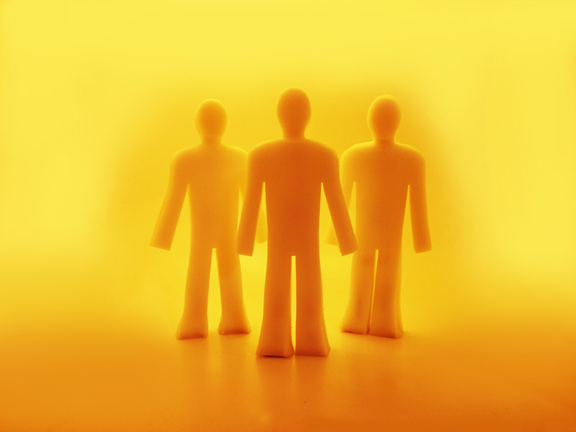 stop - motion animation models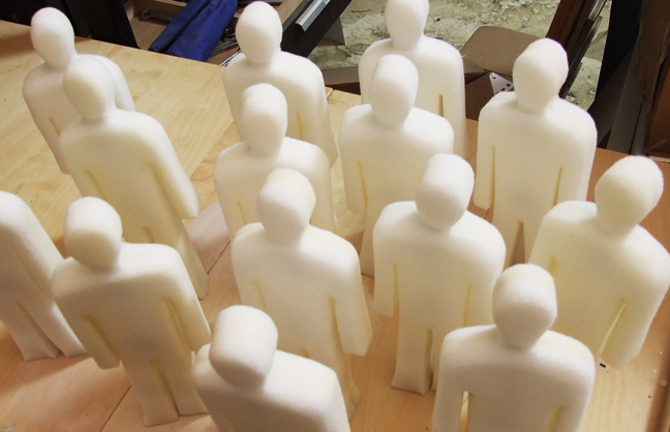 animation model men
we made about 100 of these with simple armatures inside
golords hover car w: puppets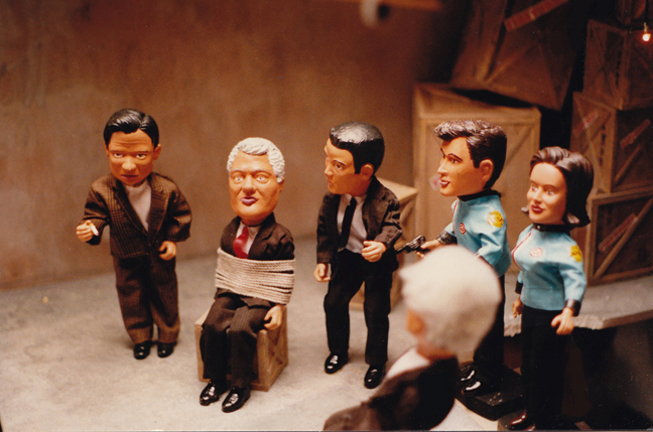 golords puppets for SNL
morphing camera
back when you needed models to morph something
Nickman
2001 HBO replacement heads.jpg
this was for a 2001 inspired HBO station ID around the time for the millenium... bunch of monkees jumping round....
wolf animation model for music video.jpg
for a rock video....with ball & socket joints
animatronic doll head.jpg
for British commercial..4 heads total..just the radio controlled mechanics..
Rubber tape worm.jpg
Just a rubber tape worm...and oversized...by about 12"
big tape worm puppet.jpg
This is the enlarged head-only version of the previous one. Still not much of a puppet, but it did drive a car on Deadbeat.
Blob puppet.jpg
Deadbeat again..This is Blob, a fetal ghost brother of the main character. He has a radio controlled eye..and a hand operated mouth.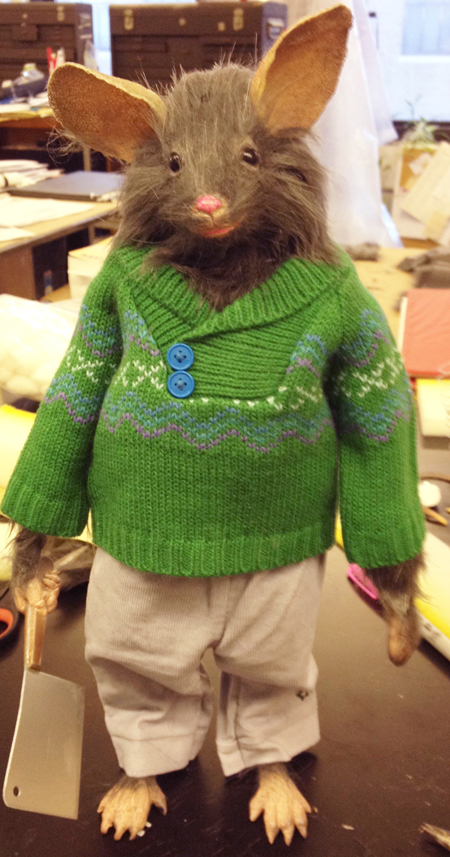 Stop motion mouse 1 .jpg
This is a stop motion animation model Used in a Wes Anderson parody for SNL. I started it at 8:30pm and finished at 9 am
Turtle puppet
With radio control, the legs and head moved independently...legs just in and out, the head poked out and looked up to the right or left.
Willie Nelsen Doll
When you pulled the string in back he said " sounds about right to me" from an old H & R Block commercial... back when he was in the news for having a huge tax bill.
stop motion plant model
Oreo cookie job..resin and rubber over armature wire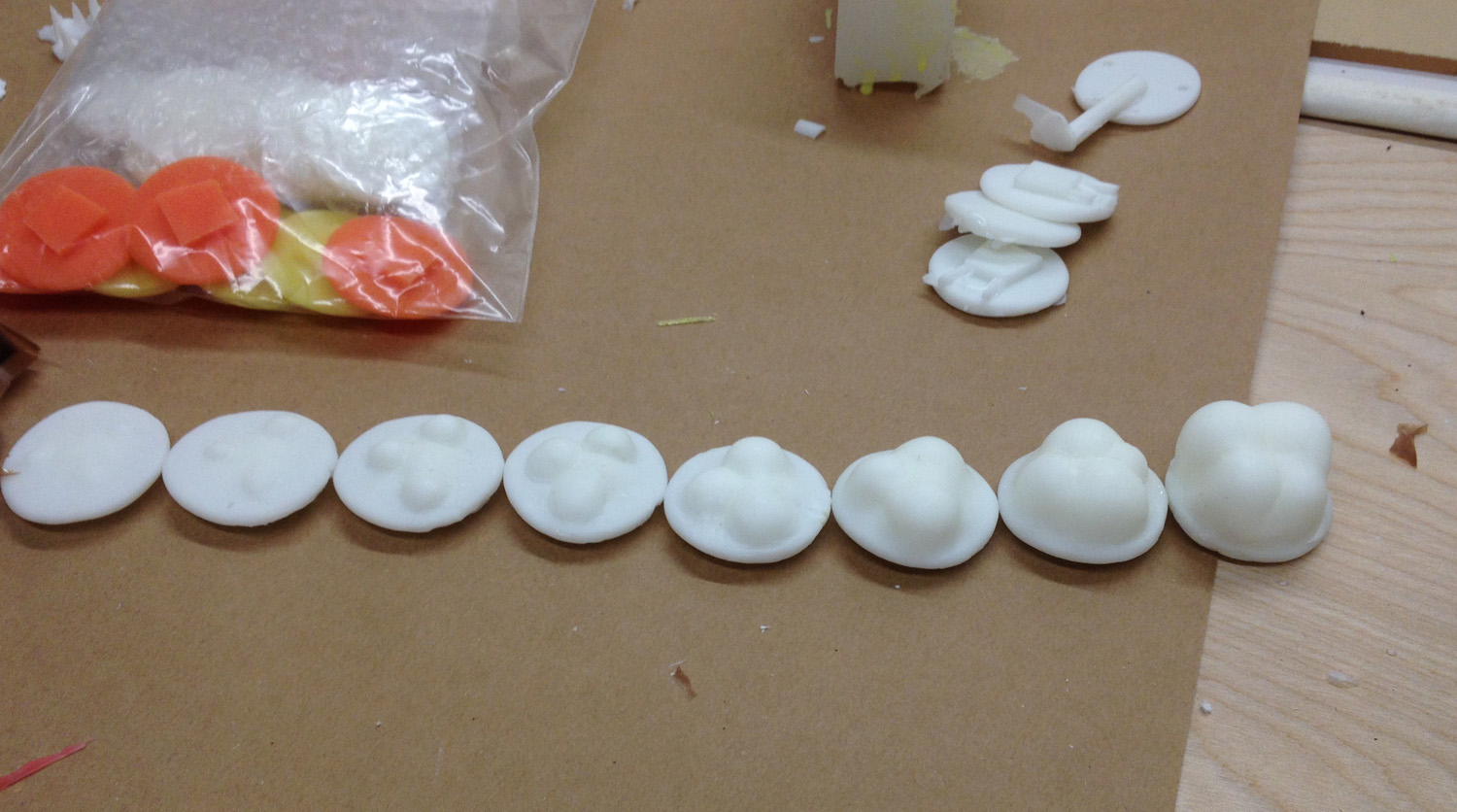 animation models for frosting monster
Oreo cookie job...the frosting starts to morph with these resin models.
animation model frosting creature
Oreo cookie job...This is what the frosting sequence morphs into....cookie wings and candy corn horns...resin
animation model cookie with gummy worms
Oreo cookie job...gummy worms hijack a vanilla cookie to make a tasty Halloween confection...the worms had a wire cast into them so they could be animated
animation plant morph
The plant sprouts these viscous cookie heads
lil pound cake
Wish I had a picture of the insides....the arms raised and hands deployed syringes that squirted liquid
wolf cookie morph sequence
Oreo cookie job...cookie halves grow hair in this sequence eventually ending with a wolf face.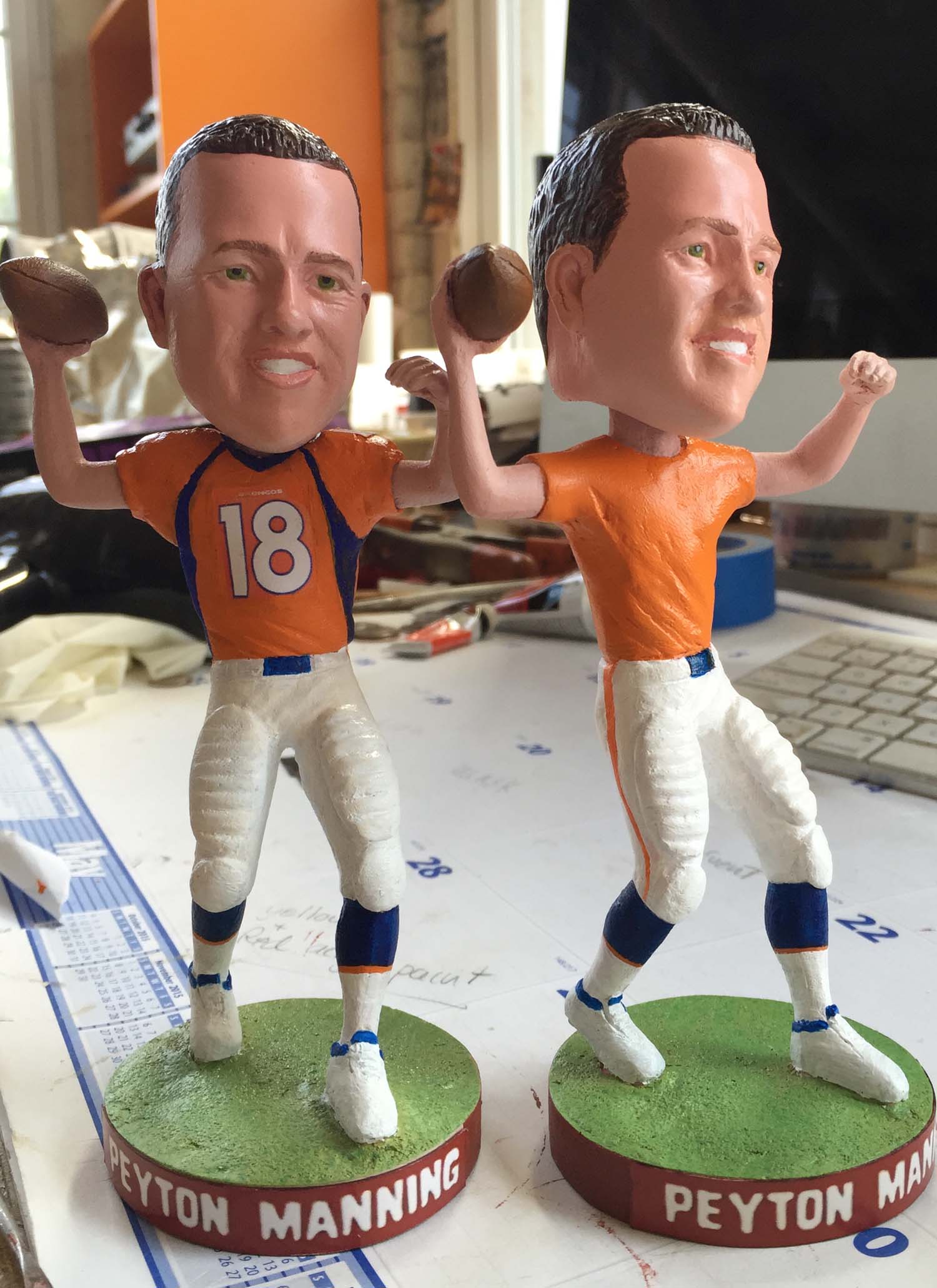 Peyton Manning bobble head
Made to NOT look like Peyton Manning on purpose...in that commercial..not a puppet technically.