klondike "puck" parts
fake ice cream and fake cookie halves which create an ice cream sandwhich "puck" as in... hockey puck...only sold in Canada..
fake klondike bar
This is version we get in the US.
kondike ice cream .jpg
This tasty treat is just a big slab of resin... cast from a mold...then a bit of lacquer
simply orange resin bottle
Really fun job... orange flesh in the shape of the Simply Orange bottle
simply oranange pith.jpg
This is the tear away pith, which was made of a flexible urethane..
giant cookie
multiple molds were required to make these cookies
edible brownie man
SNL commercial parody. Actual brownie molded into three 'brownie husbands' Thanks to Better Being caterers for the super quick brownie turnaround....and tasty sandwiches
stunt brownie husband
brownie husband awaits Tina Fey... this one was foam and some thin crusty leatherette laminate to simulate brownie crust. Also included a hand operated ooze rig of caramel that came out his nose after TF bit it off... she operated it herself.
soy beans and leaves
Aveeno TV commercials. Cast in colored resin
edible diapers
SNL commercial parady product shot
edible lick stick
fake cookie chunks for pillsbury
For Pillsbury. mmmm 100% urethane resin....
chocolate worms
made of Tootsie Rolls, with Famous Wafers dirt - the child actor was afraid to eat them even though they smelled good
fake turkey leg
I think this was a SNL prop. we made it out of latex...
fondant pig uterus
fear factor for kids - SNL parody. Fondant in silicone press mold. thanks kieth!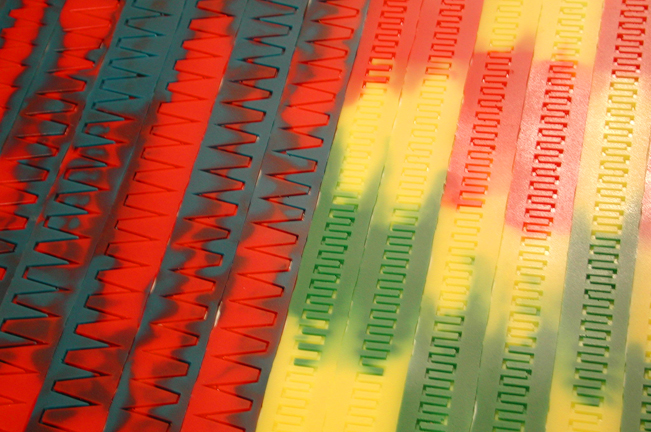 fruit by the foot models
cast with various zipper perforations
fruit by the foot models
perforations cast into the strips
fruit roll up models
with tonque tattoo. revolting.
fruit roll up tattoo
more movie tie - in tattoos
fruit roll up
fruit x foot models
fruit gushers
fruit x foot
the three sizes. The big one is for the roll out shot
grapepile
giant concord grapes
giant ice cream cone : toyota
sculpted foam, sealed and painted..mounted to an ice cream truck
giant snackwell
resin painted with lacquer
gushers
real ones on top. various fake versions below
oversized reece's pieces
honey nut chex
we made 80 of these, and they did a slow motion drop into a giant bowl of milk.
one life to live gingerbread house
built to collapse and be resetable with magnets.
Even holiday joy is spoiled in Llanview
large pills
macdonald's cherry tomatoes
macdonalds jurassic park
The burgers roared in a comical way....
flying lemon wedge
In resin..for Fuze Ice tea